Welcome to sports services at the University of Brighton. Sport Brighton looks to get you active, make friends and try new things. Below is some signposting to our various services and guides.
Join the gym
We have gym facilities at Moulsecoomb (Cockcroft), Falmer and Eastbourne. Membership is amongst the cheapest you will find and includes access to great equipment and a range of classes and swim* sessions for no additional cost. A contract free monthly payment option from as little as £13 a month or an annual membership is available.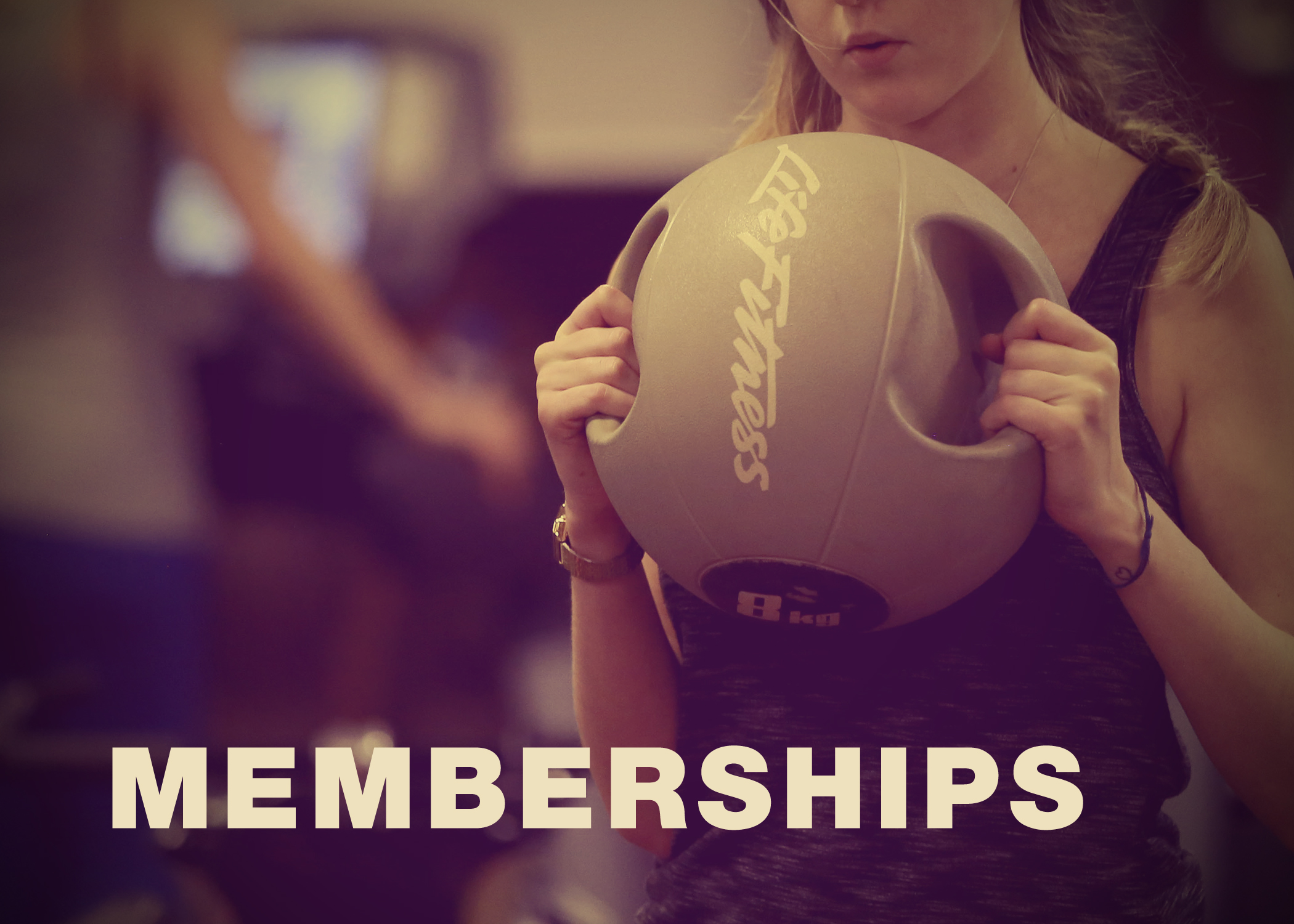 Join a club
Sports Federation Clubs are student led groups. Clubs differ greatly in terms of competitiveness, abilities catered for and type of activity offered. See our leaflet for a list of all sports and activities offered. This will tell you if they compete in the university BUCS league and cup programmes, where they are based and how to get involved. Contacts for each club can be found over on the Brighton SU website. If you missed freshers' fairs and first sessions then fear not, most clubs take new members throughout the year so just contact them for information.
Get Active: Pay As You Go
Sport Brighton offer some great opportunities to get active that are flexible and at low cost. We have an instructor led class programme that you can access. Whilst classes are included in our gym membership you can also access the classes on a pay as you go basis. Student classes are just £3 per class and can be booked online using your university login information up to 48 hours in advance of classes.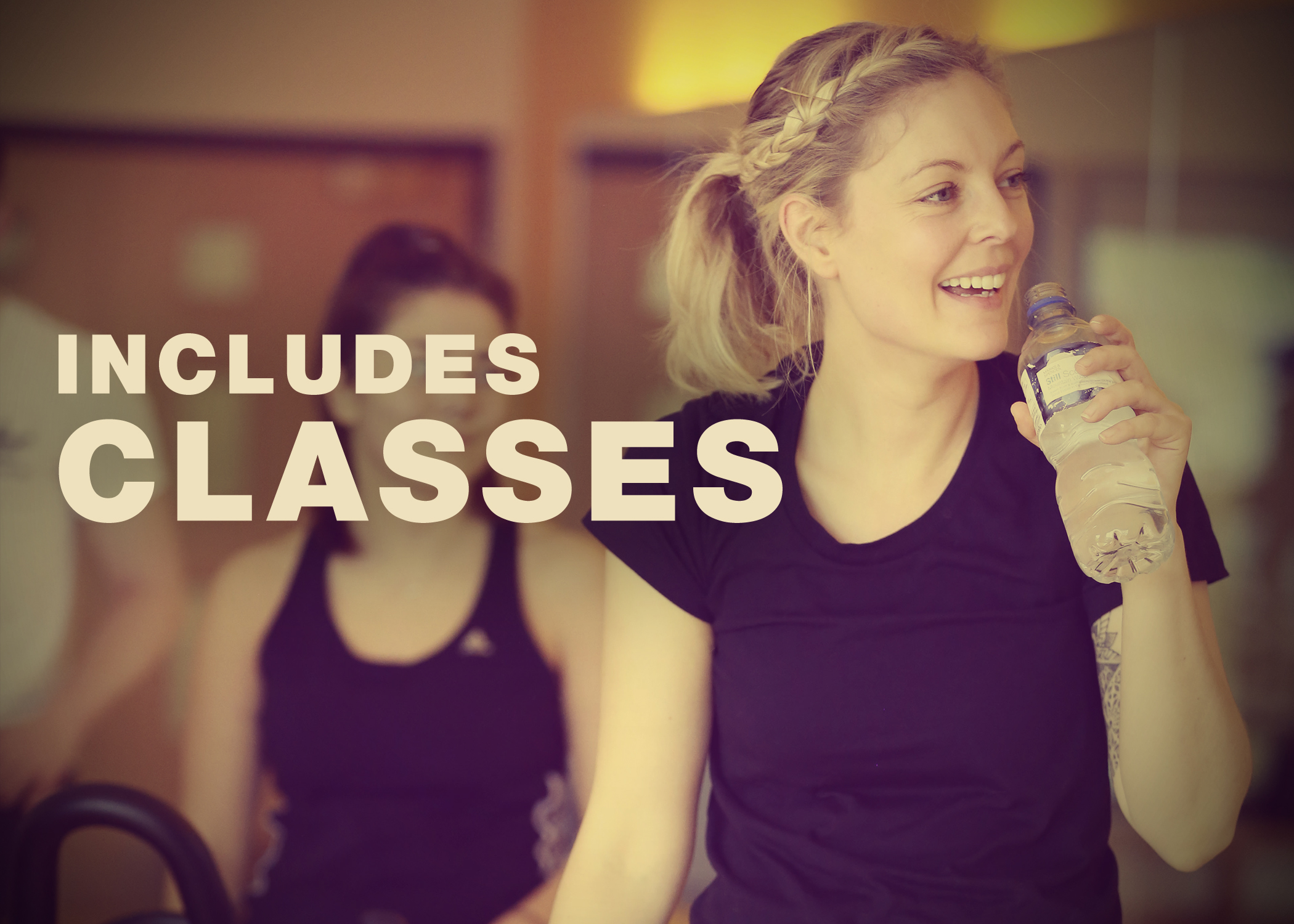 As well as classes we also offer a recreational weekly sports programme called Parklife. Most sessions are £1 and you can drop in as and when you want for the duration of the current programme. It's a great way to meet new people, try something different and get active. Sessions are facilitated by Sport Brighton and volunteers. The ever popular swim for a £1 are a great feature as well as football leagues and various activity sessions.
Get involved | Volunteer and employment opportunities
All the above programmes are supported by our volunteers and staff team. Sport offers a great way to improve your employability and skill set. Sport Brighton offers a range of mentoring and development programmes relating to this. See our Volunteer and Jobs section for details.