Sport Brighton has put together programme information so you can plan your next visit to one of our centres. Click on the links below to get the current programmes for your nearest centre.

Fitness Classes
Sport Brighton hosts a range of classes. These range in intensity so what ever your fitness level you will be able to find something. If you would like advice on what class is right for you then please contact a member of Sport Brighton staff who will be happy to advise you. If you are viewing this on a desktop computer you can see a description of the class by putting your cursor over the classes below. If you are on a smart phone use the App link to get access to our timetable on the go. Here you can even log your visits to the centres. You can now book and cancel your classes online. Click here to access our booking system.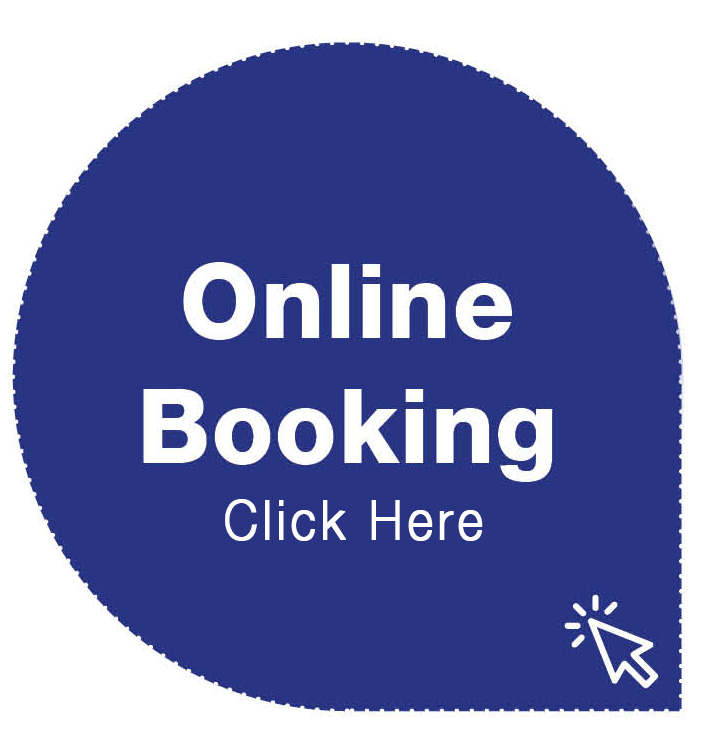 Exercise Class Programme
Falmer / Cockroft Timetable


Swimming and Classes in Eastbourne
For our timetable click below, please check the cancelations board regularly for alterations.
Swimming in Brighton
Sport Brighton have teamed up with some local pools in the Brighton area to offer you some fantastic deals. This guide will tell you where, when and how you can swim for a fraction of the price!
Parklife- Recreational Sports Programme
Parklife is the university's fun and recreational sports programme. Sessions will never cost you more than £1 and for most of them you can just turn up and play at any point in the programme.
See www.parklifeplay.co.uk for the current programme.
The Over Fifty Fives Programme- Eastbourne
The Over Fifty Fives is the University of Brighton's exclusive membership and programme deals for the local community to enjoy at our Eastbourne centre.
See our page here for details.