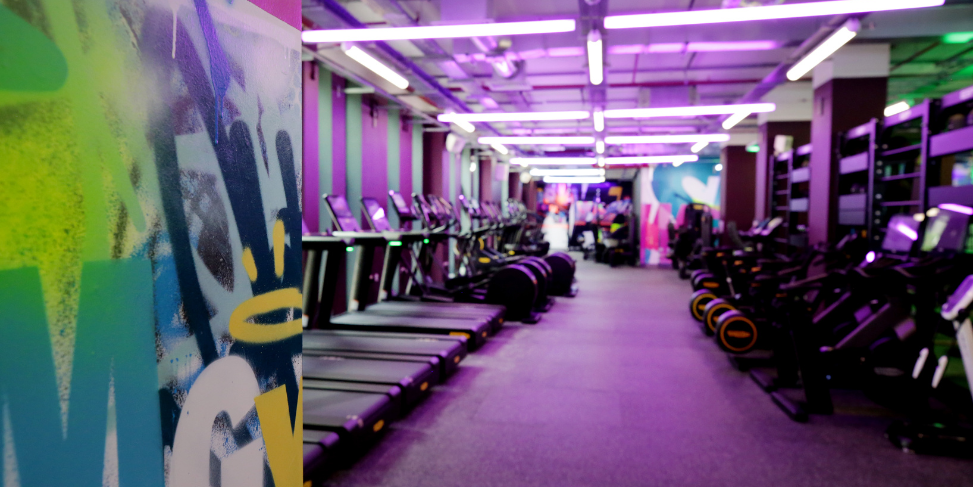 Thinking about joining the gym? Many struggle to make it stick so here are some tips to make a lifestyle change for good. Less fad, more habit!
Schedule it. We are creatures of habit. Find a time and day when you are free in the week and book yourself in for some you time. Put it in the calendar. Stick to it.
Pace yourself. It's tempting to over do it initially, this might set you up to fail when you can't keep it up. Any change for the better is great. Build on this as your confidence grows.
Find a buddy. There is a lot to be said for keeping yourself accountable through someone else and not wanting to let someone down. Even if you can't workout together why not share your workout data or start a Whats App group to keep you motivated.
Don't be afraid to ask for help. If you are not confident on how to use the gym then ask the staff at the gym, they will happily show you or you can opt for a fitness programme. For a one off payment of £16 you'll get some dedicated time with a professional who will write a plan for you and run through it including how to use any equipment. There are also free tools like the MyWellness App that can demo exercises. If you see a QR code on our kit then scan it to see a video of it's correct use.
So what are you waiting for. Sport Brighton offers gym membership at our three sites:
Moulsecoomb Gym & Fitness
Falmer Sports Centre
Eastbourne Sports Centre
You can buy a 24 hour pass (£7.50), take out monthly membership (from £15 per month for students) or buy a years membership (£150 for students). Our full rates for all categories can be found here.
Don't forget to make the most of your membership and try one of our classes. These are included in your membership.