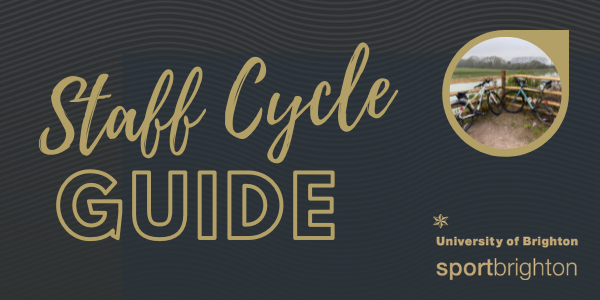 This week Charlie Baker who is a Duty Officer at Sport Brighton gives us some rides to try in and around Brighton. It includes some tips for picking up plants, coffee and cakes along the way. Click on the links for full maps and details.
Route 1 | 18.74km
Here is a small and sweet ride up to One Garden Brighton, the ride uses the well-maintained Lewes Road cycle path where you will be separated off from the main road.
Once into Stanmer Park, feel free to wonder off and find the bridle paths that will lead you up and through to One Garden Brighton.
One Garden Brighton is a great little stop for everyone, offering a walk-in market, restaurant and café area. Alongside this you'll be able to bag yourself a plant that would have come from Plumpton College!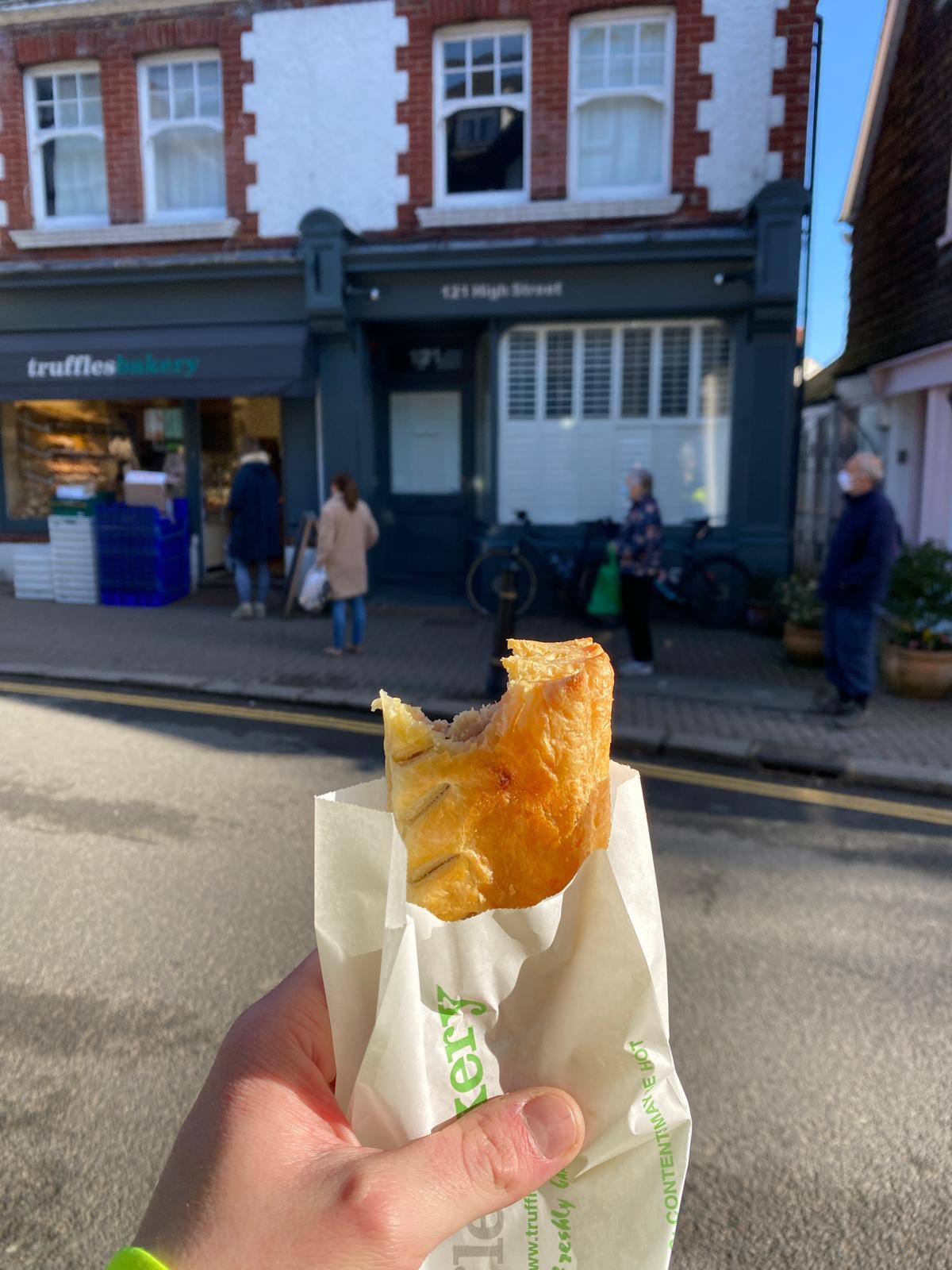 Route 2 | 56.01km
This route takes us over and up the Downs using the Southdowns Link pathway that starts at Shoreham-By-Sea.
The path actually follows all the way up to Guildford, so keep on going if you fancy a challenge!
This particular route takes us to Stan's Bike Shack where you are able to pick up a delicious coffee and piece of cake!
Using this as a halfway point should give you enough energy to blast all the way back down the Downslink, into Shoreham-by-sea and over to Brighton!
The majority of the route is using cycle paths and designated ways for bikes, please be careful when crossing the lock at Shoreham Harbour as this can get a little congested at times, alternatively at this point you can use the road to keep the route flowing without as many stops.

Route 3 | 36.47
This route takes us up and over Ditchling Beacon via Ditchling Road, WORD OF WARNING!
You all might think Ditchling Road is a right stinker of a hill to climb, however... through multiple attempts and climbs out of Brighton you're better off climbing a long slow hill rather than Coldean Lane!
Once you've hit the half way point, you'll be able to see the sunny (hopefully) sight of Asda Hollingbury and continue over Ditchling Road towards the Beacon.
Slow and steady wins the race and make sure to pace yourself here, you'll need the extra watts at the top as it sharpens at the final few strokes of the pedal towards the beacon.
Careful does it down the Beacon as it's a Negative 10% average decline, Yikes! Make sure to be comfortable on the brakes and ensure you're in full control as it does tighten on a few corners as you descend.
Once in Ditchling, take a left and follow all the way over to Fuel Coffee House in Hurstpierpoint for a much needed beverage!
Slightly easier route on the way home, we avoid Clayton Hill and follow the road back down through Albourne and into Pyecombe. Ensure to use the cycle path that follows the A27 that eventually deposits you onto Mill Road where you can take a quick left and right onto London Road!