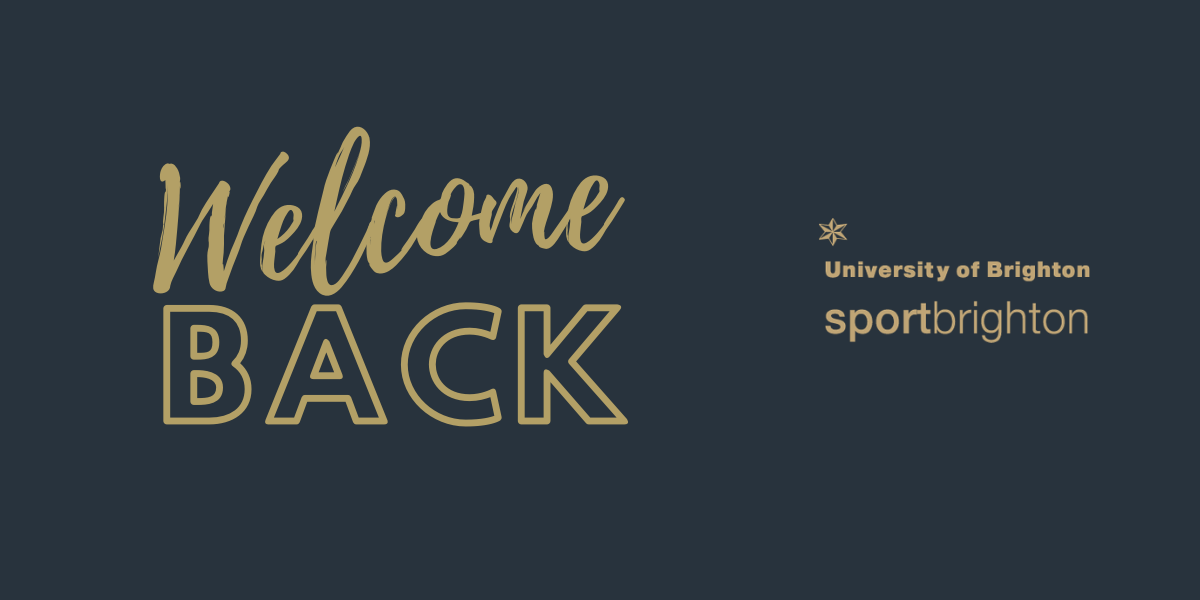 Following the latest government announcement that the gyms are able to open on Monday 12th April we are pleased to confirm we will be opening from this date at our Eastbourne and Falmer Sports Centres.
We will be opening at our normal times. Gym slots will be bookable and available to book for members 7 days in advance. Our Open Swim sessions will be available from the 17th April. Unfortunately we are unable to run classes as per the government guidelines. The anticipated date for the return of these is the 17th May in Eastbourne. Falmer's classes will resume at the start of the 2021/22 academic year as these run term time only.
Our COVID safe measures continue to be in operation and we therefore require all looking to attend sessions to prebook. Booking is available to members via our website. If you have COVID symptoms or are currently self isolating then please do not attend the centre. Please wear a face covering in all communal areas, you may remove these when undertaking your activity. Follow the signage and one way systems in the centre and try to minimise your time inside by arriving 5 minutes before your session and arriving ready to exercise. Further details can be found on our COVID 19 page.
Our sports facilities such as pitches, halls and courts are open to bookings for those permitted under the latest government guidelines.
NOT A SPORT BRIGHTON MEMBER?
If you would like to take out membership we have made our offer even more flexible and have removed the administration fee for signing up to monthly payments. We offer the following rates:
Student: £13.50 per month
Staff: £18.50 per month
Associate: £21.50 per month or £215 per year
And available in Eastbourne we have
Community: £24.00 per month or £240 per year
Swim Plus: £25.00 per month or £250 a year
You can cancel your monthly payments at any time for no penalty. When signing up you will pay for the remainder of the month we are in and the following month upfront.
See our membership page for further details and how to sign up.