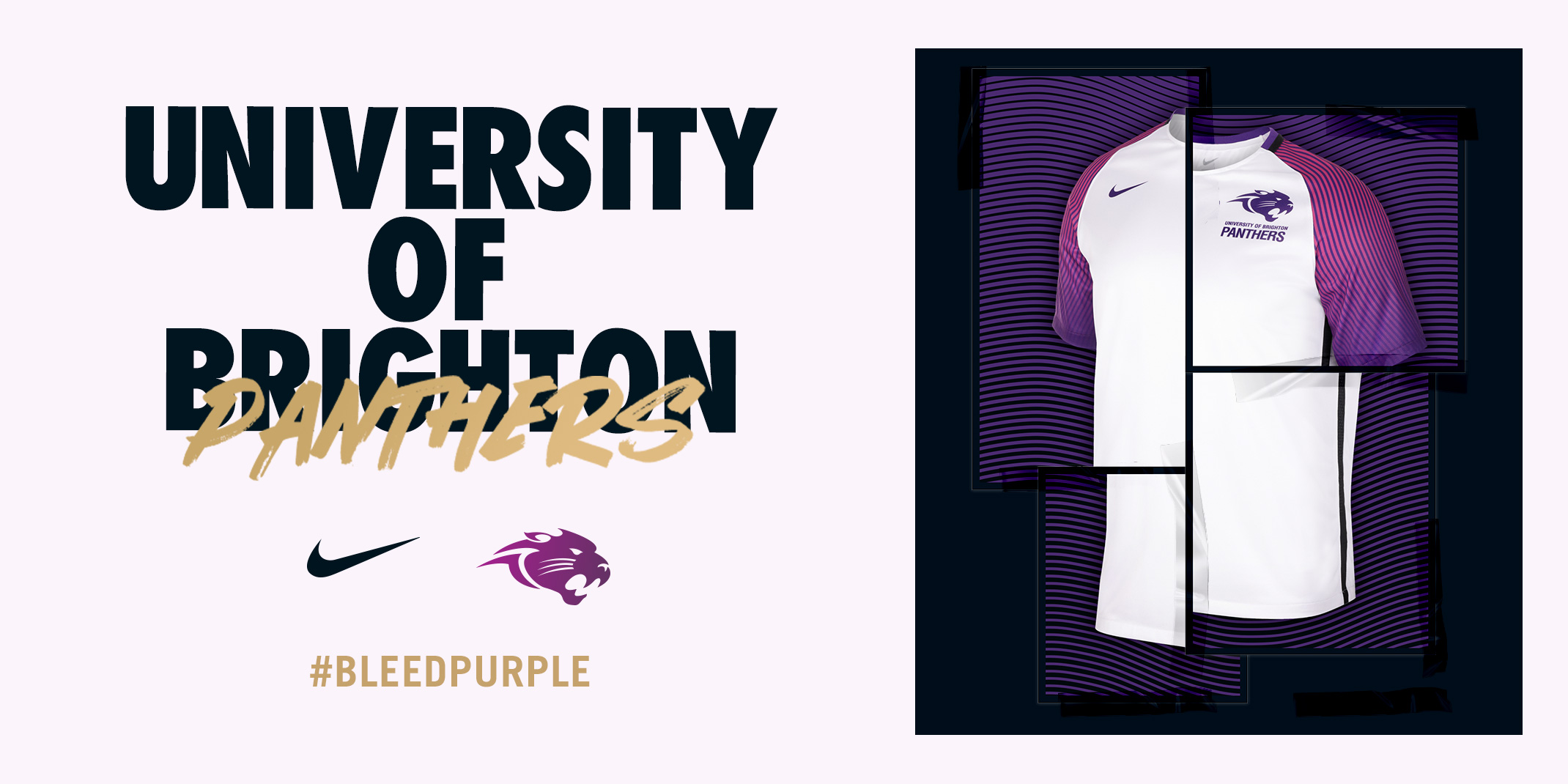 The university's sport teams and staff will be kitted out by the famous swoosh after signing a four-year contract with the prestigious sports brand. Initially announced at the 2020 University of Brighton Sports Awards the partnership has now come to life with the launch of its online webshop: http://sport.brighton.ac.uk/shop.
The deal is just the second in the UK between a university and Nike Team Sports and includes bespoke kit for all teams, a comprehensive online sport and leisurewear range and new staff uniforms.
The online store features the new bespoke leisurewear and training range with competitive playing kit being launched in the new year.
The sportswear giant already has a close association with the city as the official technical partner of Premier League club and university neighbours Brighton & Hove Albion FC.
Barry Squires, Head of Sport at the university, said: "The first thing that came to my mind was how unique this opportunity was. A global brand like Nike speaks loud nowadays so why not be associated with one of the best brands in the world?
"Nike understands how we want to be represented, that feeling you get when you see the uniforms and feel proud to wear the Panther shirt. It definitely plays a part in the overall value of why we chose Nike and creating the best student experience possible."