News
Details Category: News
Published: Monday, 07 November 2022 12:18 Written by Sam Owens
Concussion is a type of traumatic brain injury caused by a bump, blow, or jolt to the head, or by a hit to the body that causes the head and brain to move rapidly back and forth (CDC, 2019). In many sports, players are at an increased risk of sustaining a concussion due to the level of contact and nature of competition.
Details Category: News
Published: Monday, 07 November 2022 11:51 Written by Sam Owens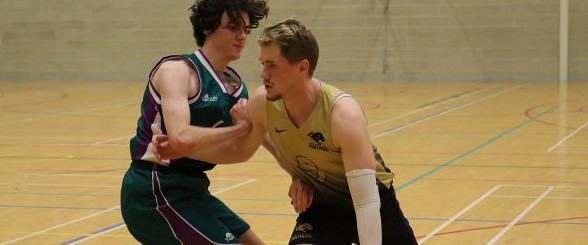 Another Quiet week with a mixed set of results for the Panthers. The highlight was from the the Basketball team who was able to defeat Royal Holloway Men's 1 104-76.
Details Category: News
Published: Friday, 28 October 2022 09:29 Written by Michelle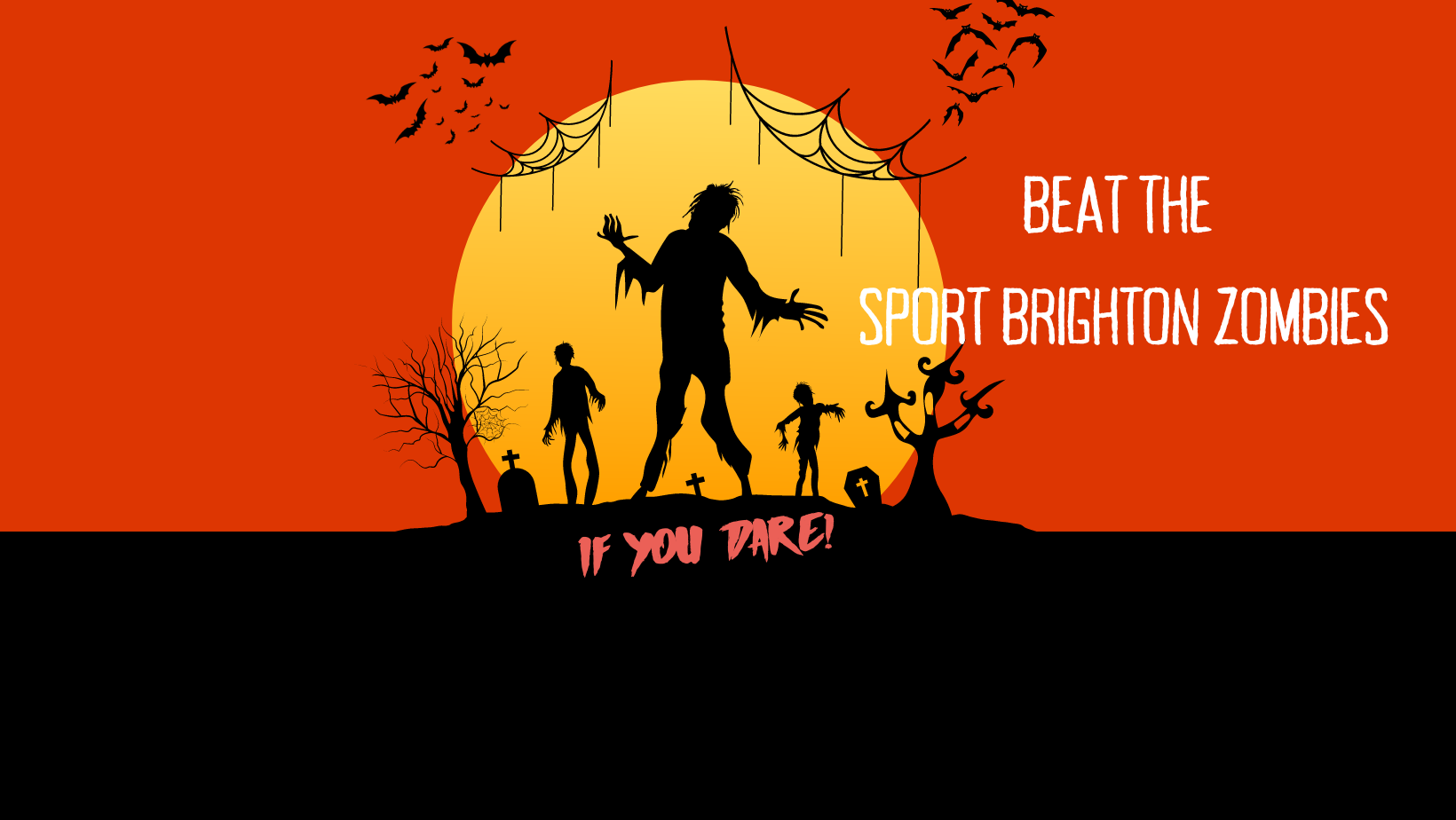 Join a team of 6 and walk, jog and run away from the Sport Brighton zombies. The challenge starts on October 31st but the Sport Brighton zombies won't be released until the 2nd November. See if your team can finish ahead of the zombies. Also a chance to battle it out to decide who is the most active gym; Moulsecoomb, Falmer or Eastbourne. Student Clubs can also enter a team(s) to see which Panthers Club is the most active.
The challenge requires you to download the Technogym powered MyWellness App and is running from our Moulsecoomb Gym's profile which has the location access code of 'moulsecoombgym'. or click this link to register / be directed straight to our Moulsecoomb Gym profile. The challenge will be availble on the main landing screen for Moulsecoomb.
If you are a club and want to enter a team just email This email address is being protected from spambots. You need JavaScript enabled to view it. to be added to the team list. If you are a gym member then just select a team for your gym with available spaces.
Remember to link your chosen activity trackers to your MyWellness account for your MOVEs to be calculated. The system supports popular trackers like fitbit, Apple Health and Strava.
Good luck!
Details Category: News
Published: Friday, 07 October 2022 13:04 Written by Michelle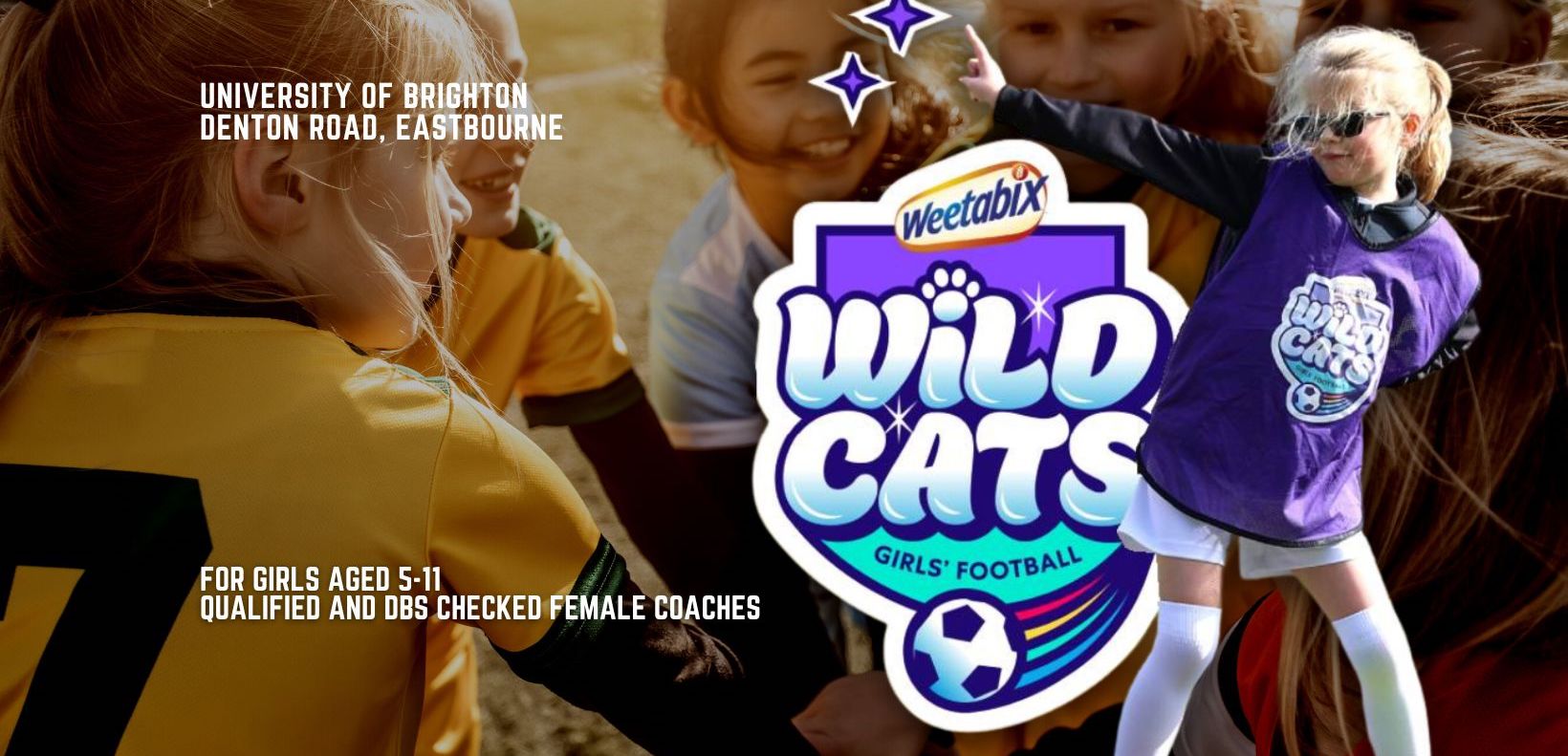 Welcome to Brighton Wildcats! Are you looking for a fun way for girls 5-11 to get involved with football? Then look no further. Brighton Wildcats is part of the FA's Weetabix Wildcats Programme. Make new friends under the guidance of FA qualified and DBS checked coaches who deliver the sessions.