Staff are welcome to get involved with many of the programmes on offer through Sport Brighton. Indeed all our student offer is available to staff other than those clubs that compete in BUCS student only competition.
We also have an extensive class timetable:
Not forgetting our generic Parklife Programme which includes our £1 swim offer! Activities are open to staff.
We are also looking to arrange staff sports events during the year.
To help us do this we would like a key contact in each department to act as a departmental sports representative. We can then tell you via this person of any potential activities we have planned. If you would like to volunteer to be this person in your department then please email Claire Slater with your name and department and even some suggestions of sports activities you might like us to put on!
Sussex Sports Series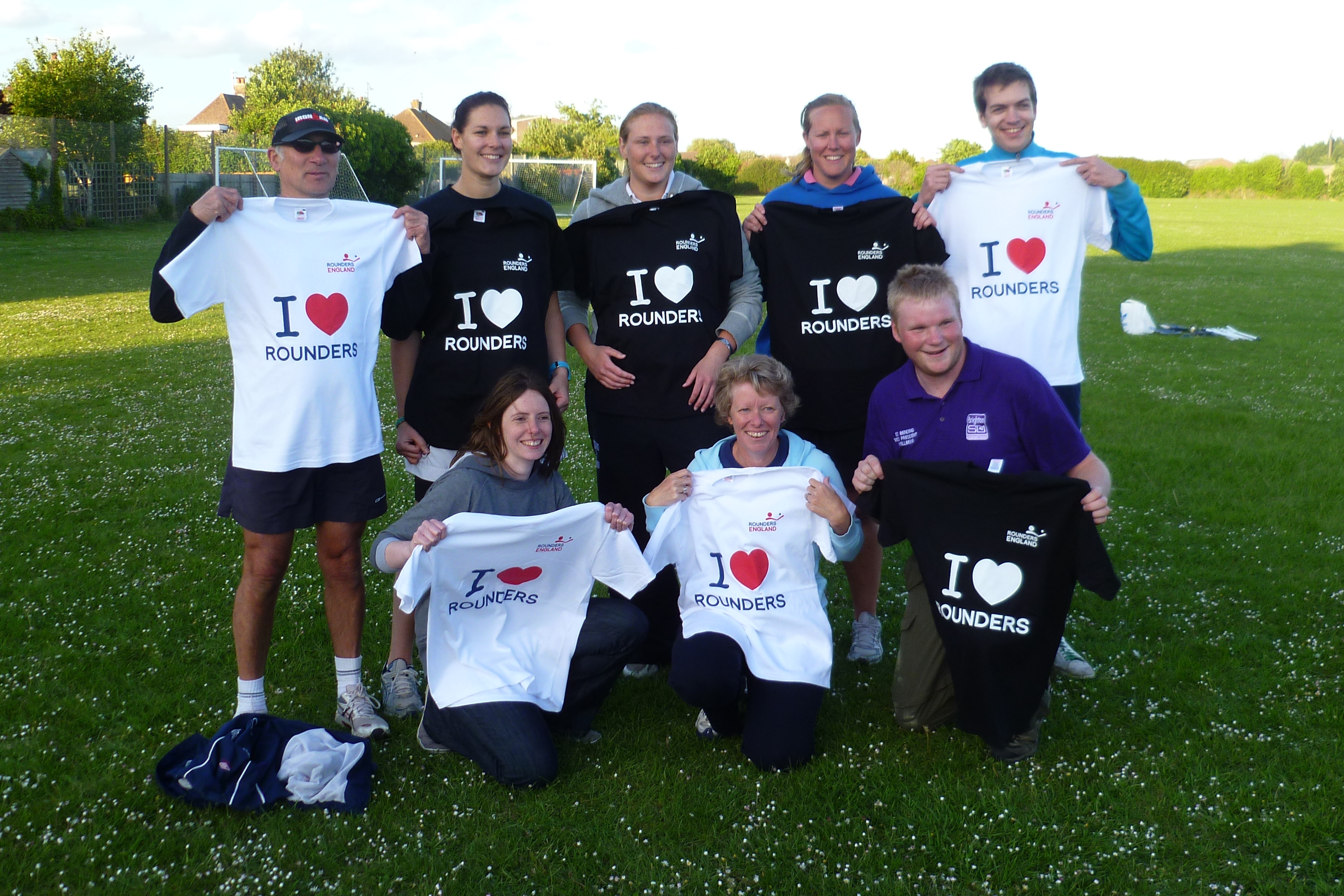 The Sussex Sports Series is a number of competitions for businesses and companies in Sussex.
Emphasis in all the tournaments is on taking part and having fun, so no experience is necessary.
We enter teams in various activities and events throughout the year. If you are interested in taking part then email: This email address is being protected from spambots. You need JavaScript enabled to view it.