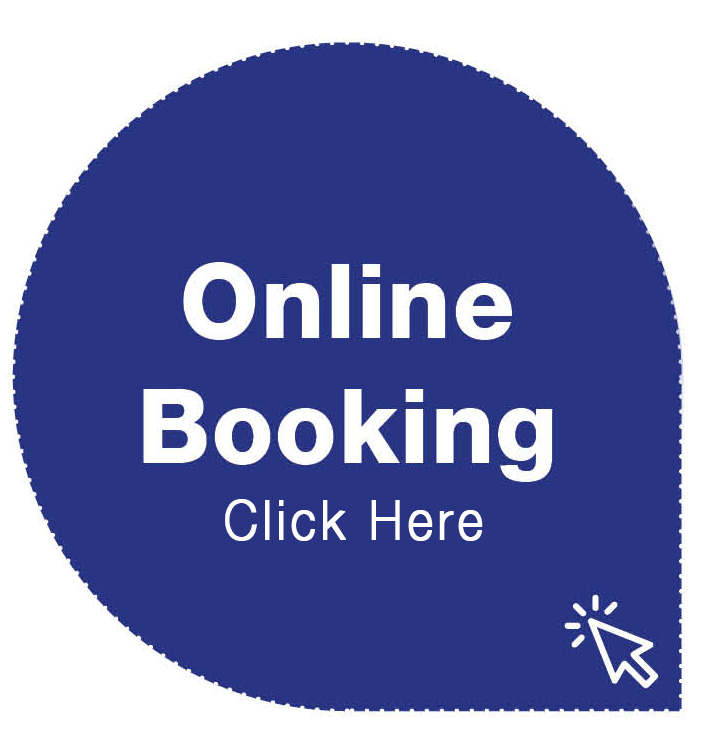 Online class bookings are here.
To login to the system you either need your University of Brighton login information (students or staff) or an email address that is validated within our membership system. We recommend community members check with reception that we have your correct email address on our system before looking to access the system for the first time.
To access your online bookings simply click here or the online booking button above.
A basic guide to the system is below. If you have any difficulties or want further information please speak to a member of our staff team.
Benefits of Online Booking
Speeds up the booking process for you at www.brighton.ac.uk/sport
Can be done at home
Gives you more control of your classes
You can book and cancel online in your own time
How to Register
Access the Sport Brighton online booking page
Click the third option- 'Create Password for Associate and Community Members' (members)
Enter your email address and the code displayed, click register and you will receive a password
If prompted to enter your UniCard number please omit any 0s at the start of your number and also any numbers that follow a hyphen (-).
You are now ready for online booking!
How to Book your Classes
Enter your email and password on the online booking page
On the 'Select User' page tick the option that includes your membership category for Sport Brighton (Membership Staff/ Student for example)
Click 'Book a Class'
Choose the date you wish to book from the drop box and click your desired class
Click 'Book Fitness Class', then continue and then confirm
You are now on the class
How to Cancel your Classes
Enter your email and password on the online booking page
Click 'My Bookings' (Right hand pane)
Click 'Cancel'
Check the class you wish to cancel and click ok.
You are now cancelled off the class
Cancelation fees equal to non-member prices will be charged for classes that aren't cancelled with 3hrs or more notice or classes that aren't attended (or ticket not collect prior to attending).
If you are cancelling your class at short notice then please call the centre where your class is hosted.
Falmer 01273 643520, Cockcroft 01273 642126, Eastbourne 01273 643706.