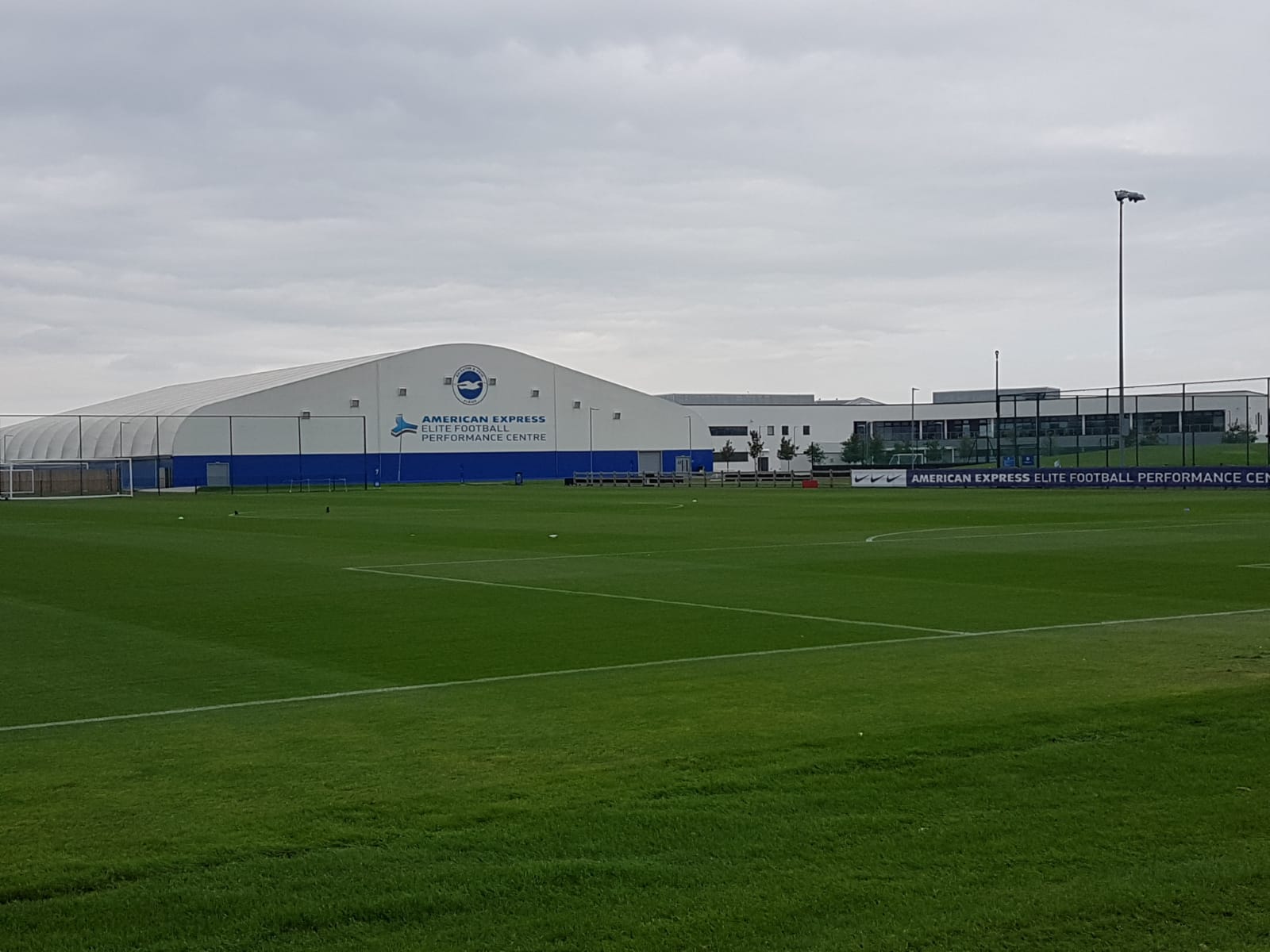 The Football Association has chosen Brighton and Hove Albion Football Club with the support of the University of Brighton as one of ten new Women's Super League Academies. The University will be providing support under its Talented Athlete Scholarship Scheme (TASS) Delivery Site status.
It means the University will support Brighton and Hove Albion in delivering performance sport services to the Women's Super League (WSL) Academy programme.
The University's Sport Brighton is in partnership with TASS, a Sport England-funded partnership between talented athletes, education institutions and national governing bodies of sport. It works to bring the best out of young talents by creating an environment to develop athletic ability.
Claire Slater, the University's TASS lead, said "This is a tremendous accolade for Sport Brighton and one that recognises the expertise and skills we have to offer. We very much look forward to working with Brighton and Hove Albion in nurturing and supporting talented athletes."
Today's announcement will see rising stars of England Women's football having access to a full range of off-field performance services support as the FA Women's Super League Academies kick off this month.
Sport Brighton's performance sport team will be delivering on the programme including strength and conditioning support from Rob Nitman and Hallam Kimpton (pictured), alongside Claire Slater who has led the development of the University's TASS.
The programme will offer 16-20-year-olds a combination of targeted coaching and complementary performance services. The emphasis will be on encouraging England's best young female footballers to combine a full-time education with their on-field commitments.
Tony Fretwell, FA Women's Super League Academy Manager, identified the need to develop a dual career Academy system and believes an extensive commitment to emerging players will reap long term rewards.
He said: "The FA and FA Women's Super League Clubs are working in partnership to establish a genuine dual career Academy system that brings together the clubs, further education and higher education institutions with the assistance and support of the TASS network.
"Within high quality environments, FA WSL players can combine their footballing progression with their career aspirations they as they focus on A Levels, BTECs, or work-based training."
Traditionally, TASS athletes access support at a designated Delivery Site but specialist University of Brighton performance staff will host group sessions at Brighton's WSL academy and FA WSL players will receive targeted support focusing on strength and conditioning, physiotherapy and lifestyle.
The majority of players signed up to the new FA WSL Academies are in full-time education and TASS will demonstrate the value of pursuing a dual career pathway.
The ten new WSL Academies with support from TASS Delivery Site partners are Arsenal & University of Hertfordshire, Birmingham City & University of Birmingham, Brighton & University of Brighton, Bristol City & University of Gloucester, Chelsea & St Mary's University, Liverpool and Everton & Liverpool John Moores University, Manchester City & Manchester Metropolitan University, Reading & Buckinghamshire New University, West Ham United & University of East London, and Yeovil Town & University of Exeter.