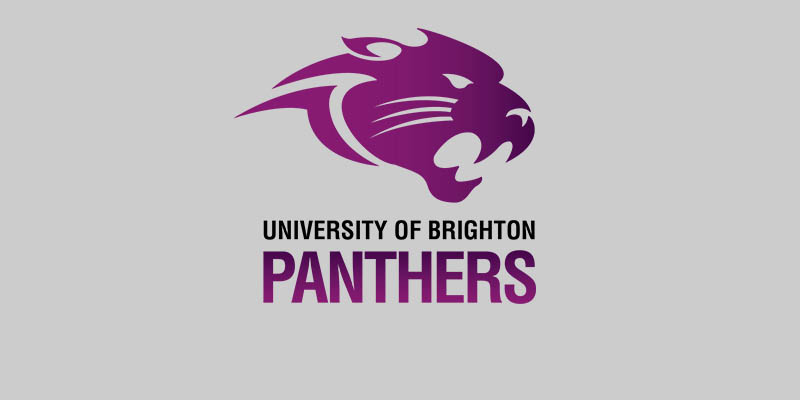 Sport Brighton coordinates the weekly British Universities & Colleges Sport leagues for the University of Brighton Panthers sport teams to compete in throughout the year. Sport Brighton are regularly on the lookout for qualified sports officials to allow these BUCS fixtures to take place.
Current Opportunities:
Sport

Location

Fee/game

Basketball

Eastbourne

£40.00

Hockey

Brighton

&

Eastbourne

£30.00

Netball

Brighton

&

Eastbourne

£40.00

Volleyball

Brighton

£40.00
*All officiating roles take place on Wednesday afternoons, starting between 1pm and 4pm as of 11th October 2017.
Enquire Now:
To find out more information about the current roles available or to apply please contact This email address is being protected from spambots. You need JavaScript enabled to view it..
If you are a qualified official in a different sport as advertised but would like to make yourself available for BUCS fixtures please contact Sport Brighton.